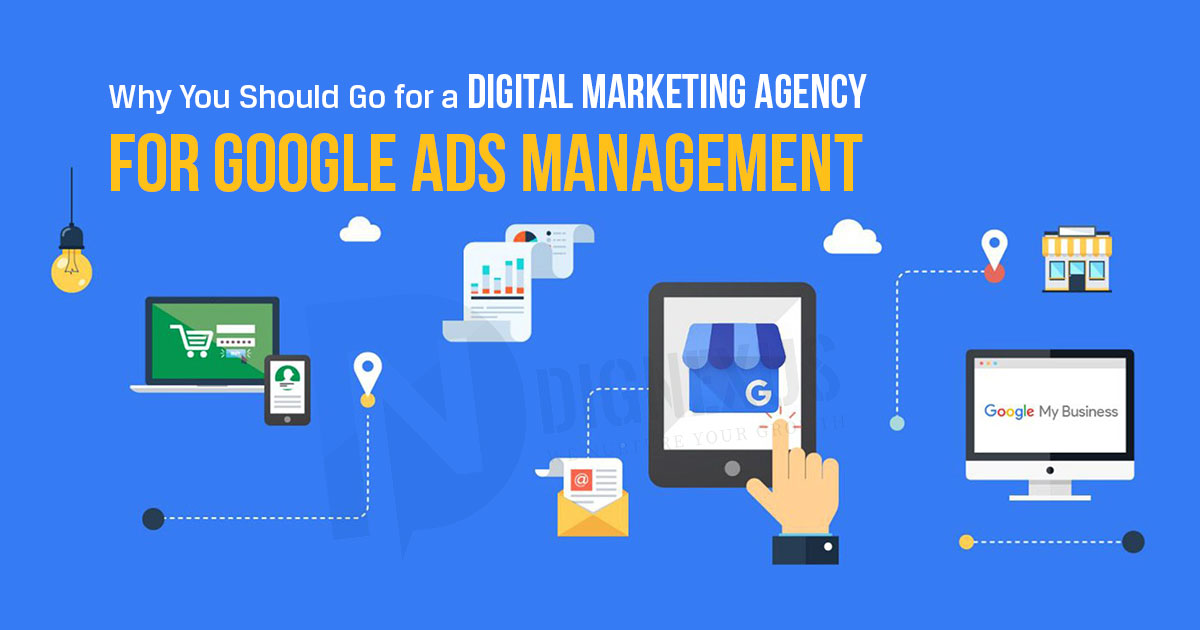 Digital Marketing
Why You Should Go for a Digital Marketing Agency for Google Ads Management
The race for reaching the top of a google search has pushed digital business executives to ponder out of the box and find the best possible solution to cope with the ever-changing Google algorithm. In this battle of dollars, SEO and PPC are the most competitive factors that accumulate the traffic. As SEO is a prolonged process and it never guarantees a business industry a good rank, more money gets directed into PPC advertising. But, without enough technical knowledge about its application, even marketing veterans make mistakes when launching a new initiative.
Astonishingly PPC advertising attracts 50% more visitors than organic mediums. But it will only happen if the digital marketing agency can incorporate PPC advertising effectively. There comes the vital role of a PPC analyst who reviews every possible way to enhance the landing page. If you are a newbie to PPC, you may hesitate to invest a part of your budget for ads management while hiring an agency for that. Although professionals charge a fee for their work, it actually costs less to hire a professional and experienced PPC analyst than to launch your campaign on your own. 
Why Running Your Own Google Ads
Can Be A Risk?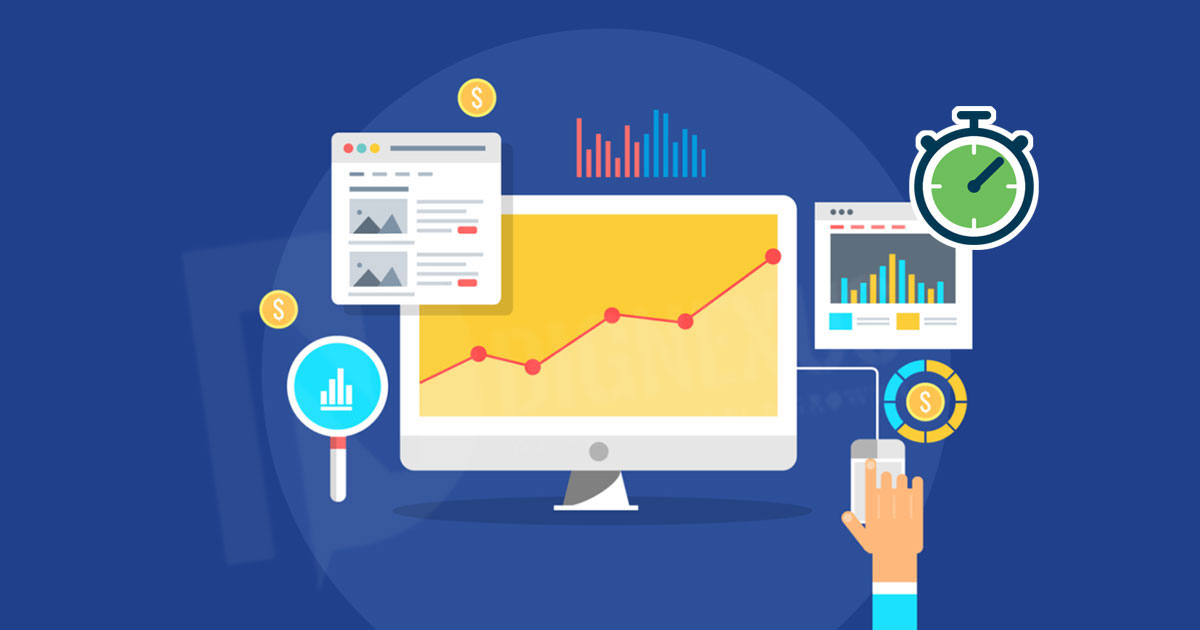 Setting up a Google Ad isn't that much difficult. But, if you are doing all that without following changes in algorithms and without having any practical involvement in the past, you may risk wasting your time and money. These are the most common mistakes that customers make while running their own advertisements. 
Setting up keywords incorrectly, i.e., not knowing what is going popular in the market currently.
Working with scattered ad groups and not organizing ad campaigns
A mediocre landing page that never convinces the visitors to surf more in their pages
Lack of ad extensions 
Ignoring any negative keyword in their ads
Paying almost 400% per click as those never reach a good score
Four Reasons For Hiring a Digital Marketing Agency
Often the ad management agencies struggle to explain the worth of their services. Here we, from Dignexus, want you to dive into the reasons why you should hire ad management services. 
Time Is a Factor
Many companies don't have enough dedicated employees for different responsibilities as most digital start-ups are either small group start-ups or self-employment works. So, they can't afford enough time to analyze the trends. Even if some companies have many employees, it needs teamwork where everyone holds adequate knowledge of PPC ads. They should be capable of managing Ad campaigns also. 
When you start using Google AdWords, it takes time to pick up the ropes. You will have to consider,
Audience research
Targeting criteria
Campaign creation
Negative keywords
Ad group organization
Landing pages
Call-to-action (CTA) language
Ad extensions
If ads don't contest the victors' expectations, those won't get good ranks. Successful PPC drives require thorough monitoring, experimenting, and learning. But, these all along with the optimization process, take a substantial amount of time which may be an issue, or you may make mistakes by doing all these in a hurry. For an ambitious digital marketing project, it requires the professional hands of any PPC agency that can monitor and maintain your Google AdWords account daily. Professionals keep their commitment by helping you to set up and make progress in your Google Ad campaigns. They spend enough time to keep track of your objectives and optimize the ads accordingly.
Professionals Are Much Experienced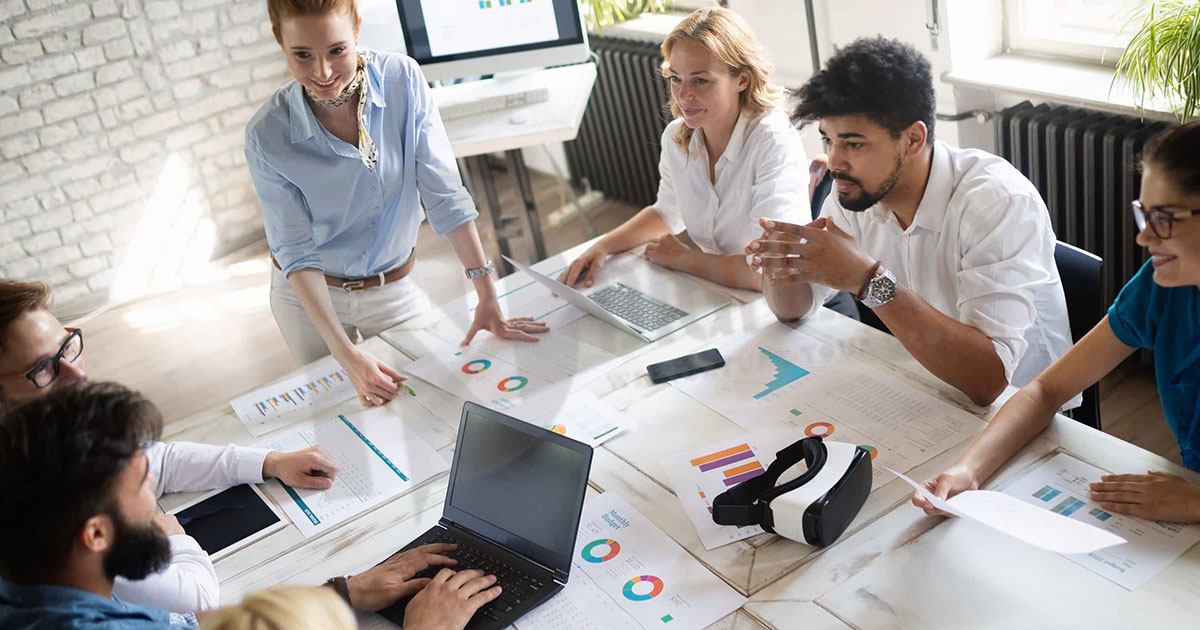 We have dedicated professionals in every aspect of our daily life because we all can't acquire skills in every field simultaneously. The same goes for digital marketing as well. A client may have innovative ideas about their business, but a PPC advertising agency always is more experienced in successful advertisements. You can do advertisement administration all your own, but the professionals use their vast experience to make quick decisions and optimizations to make the best landing page. 
There are tricky things like placing trackers on pages and ensuring those works correctly. Experienced PPC experts also note down Google Quality Score to analyze how your landing page competes for rank and what changes need to be incorporated soon. This process includes analysis of ad relevance and click-through rate statistics. But keeping shots of trial and error on this can cost you valuable time. Experts know that starting a campaign strong is very necessary; that's why they spend dedicated time to make sure the landing generates enough results from the first day. 
The Trend And Targets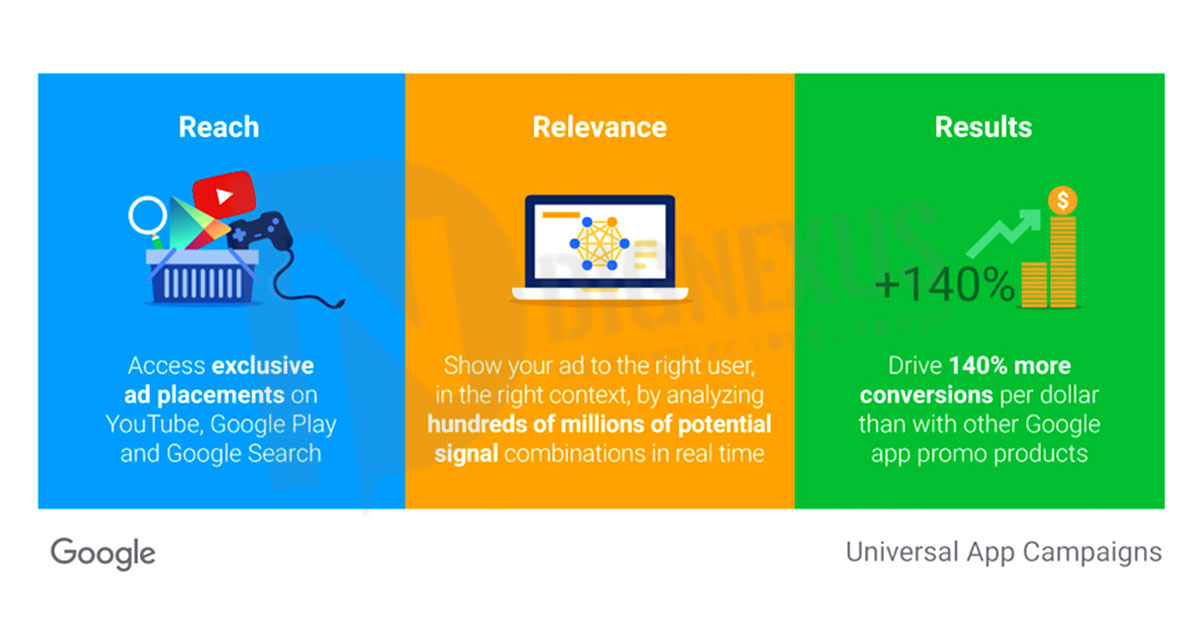 Google Ad campaigns need a relevant target audience and their response to be successful. Advertisement management agencies ensure that your campaigns can draw public attention the most by analyzing demographics such as:
Location 
Language
Age
Gender
Marital status
Household income
Interests
Shopping behaviours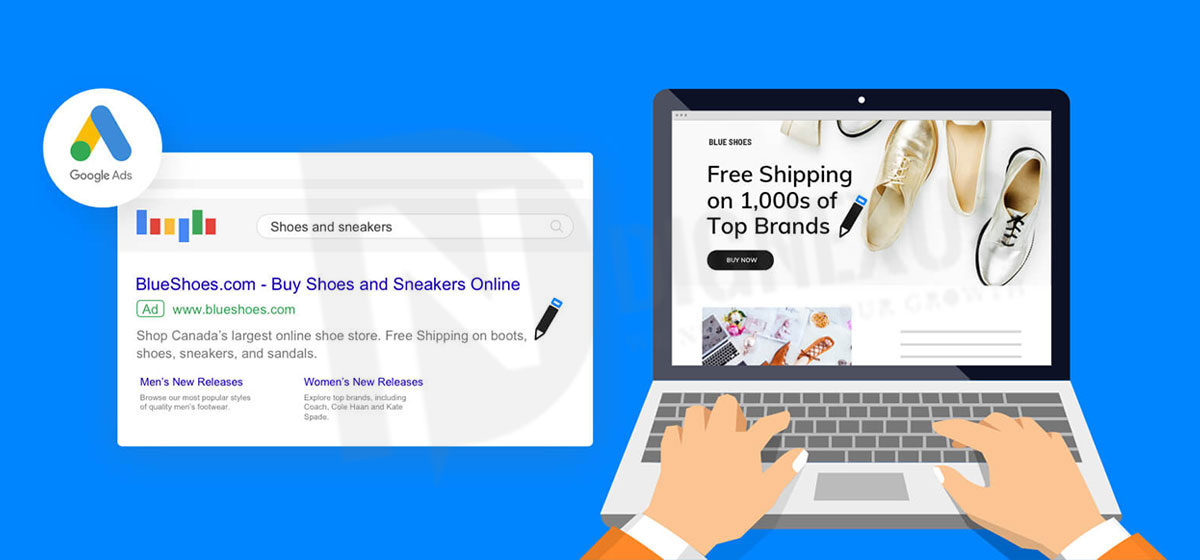 They keep note of everything, including the trends and demands to decide your genre of customers. It ensures that you reach out to the people who need your product or service the most. Consequently, it helps generate the domain of people who are likely to become paying consumers. The main advantage of such optimization is to make sure your click-through rates are converting to your objective. Otherwise, those clicks cost you without any return.
Low Conversion Issue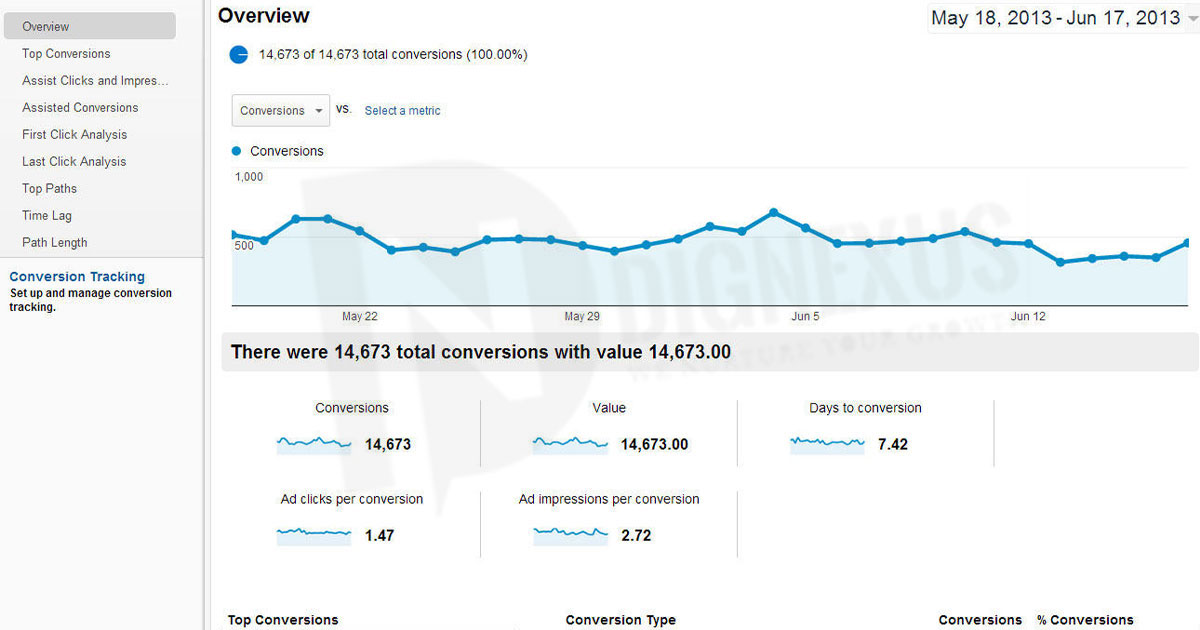 PPC experts have the ability to perform detailed competitive research. They understand how to get a good copy, and they make comparisons with required criteria to form advertisements that would work the best. Indeed, this whole task is neither a matter of joke nor something that an amateur can execute overnight. 
Making a perfect copy ad is very important as it determines your campaign's click-through rate and makes proceedings to conversion. If you make your ad copy without analyzing the required criteria like what an agency does, you may risk making an imperfect copy which may help you get more traffic, but not conversion. Yes, it's just a waste of money. That's why hiring a digital marketing agency makes sense.