How To Generate More Revenue From Your Web Application Today?
No wonder that you have invested almost all your savings and cracked your brain to get the best designed web application with quality content. But alas! No sales. Your web app might have got plenty of traffic generation but hardly any revenue generation at the end of the month. This is the case with so many other online business owners.
What is Revenue Generation?
Before discussing about this grave problem and finding the solution we must understand the concept and meaning of revenue generation. In a nutshell sales revenue generation are referred as turning or converting the visitors to your web app into paying customers.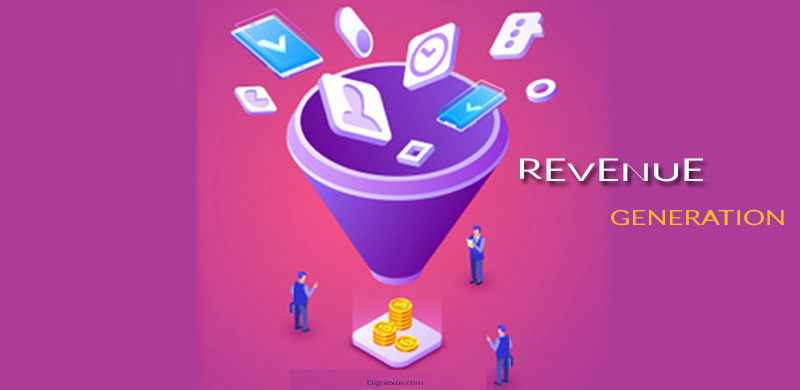 There might be a heavy inflow of traffic, but it is not necessary that the visitors become the paying customers. And this is why, you have to try out a few effective ways to generate revenue with the help of your web application.
Ways to Increase Your Revenue with the Help of a Web Application
At first, you need to know some points. So that you get a fair idea about web application.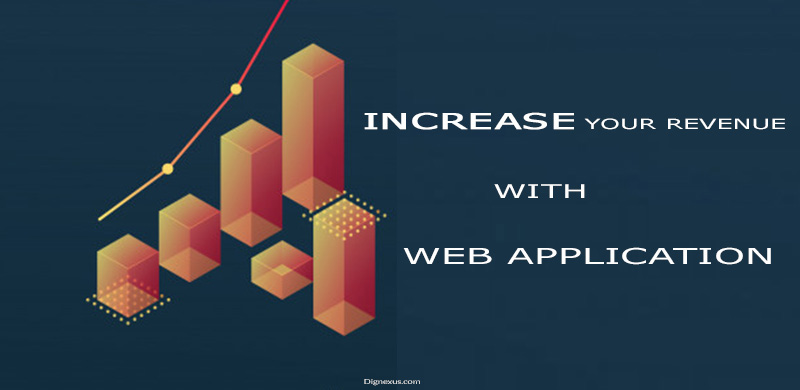 web applications and websites are completely two different things to say the least. It is good that your web application is drawing more and more people, but getting heavy traffic generation and converting them into paying customers for revenue generation are two different things. If your app is unable to convert the potential visitors into paying customers, there is no chance of any success and profit.
Try out the following ways to improve the revenue generation of your web app.
Easy to Use Interface for Web Application for Orders
Most of the customers are not really tech savvy and this is why having a simple yet attractive UX and UI for your web application is extremely important. Hence, brainstorm with your web developer or designer and come up with a simple interface that can be easily navigated by the users. This will directly impact positively on your sales and thus enhance your revenue generation in no time.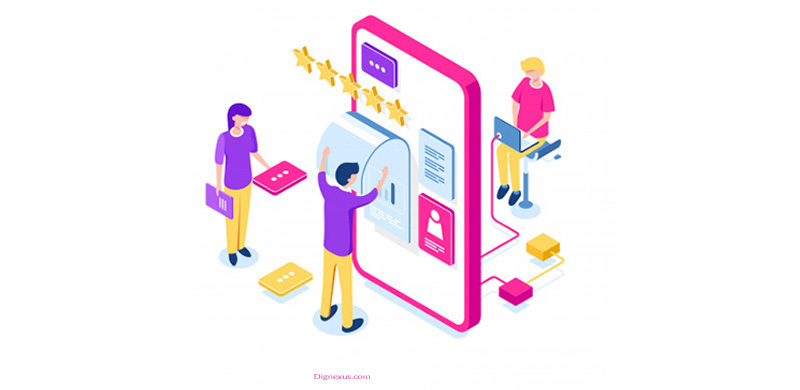 Push Notification Lists
When you have a vast amount of traffic for your web application then sending out push notifications regarding your latest deals, discount codes, upcoming sales etc will generate more curiosity among your customers. It eventually helps a lot in revenue generation.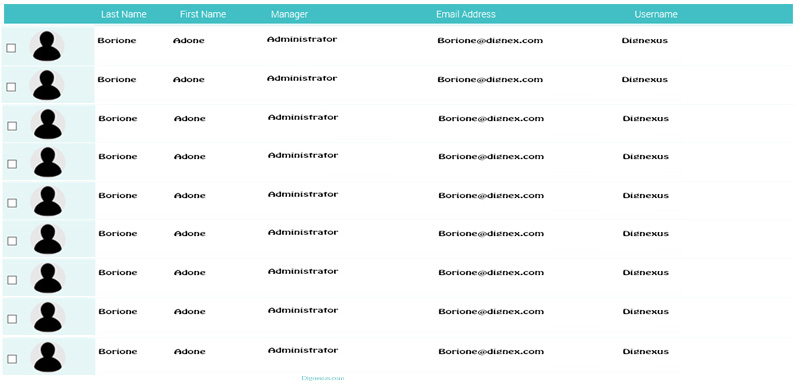 Royalty Reward Points
Customers love getting rewarded for their purchases and this is why all big agencies have now come up with their own personalized reward points where the users can easily redeem those points during the purchase and avail some discounts. Use this technique with the help of your web application to enhance your revenue.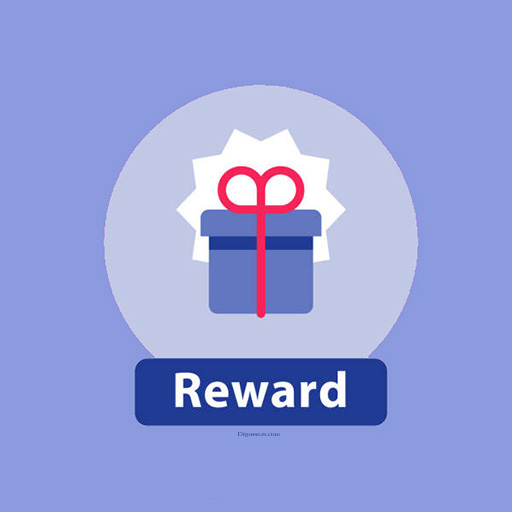 Referral Commission
Referral commissions can lead to more sales directly hence it will enhance your monthly revenue without any doubt. Now a day, numerous business models have tested and amplified, referral sales and commission helps businesses score more successful transactions across the global. In this case, the person who is referring your product to their network will get a commission from the sales.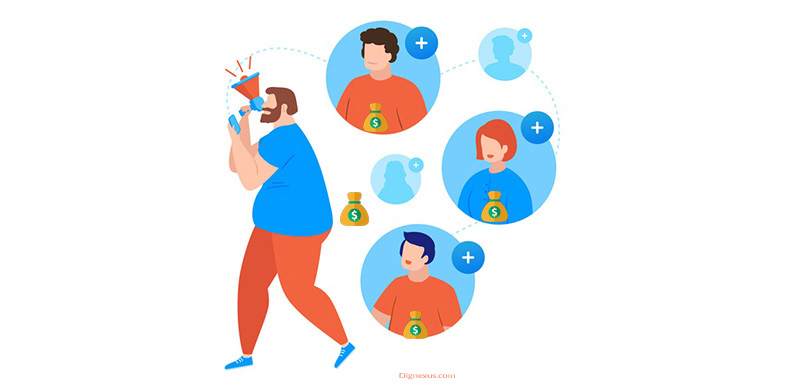 With the help of your web application, you can generate a unique code for your user when they sign up with your application and that unique code can be used while making the sales so that you can track the IP ids with referral code and reward your affiliate partner with a percentage from your sale.
Engage with the above mentioned methods and enhance the chance of adding as well as increasing the revenue of your web application. Earn revenue and make the maximum profit!
Still Any Doubt?
Please ask in our comment box. I can really help you out in minutes.